Honda is a Japanese manufacturer of automobiles which was founded in 1948.
The company has been the largest manufacturer of motorcycles in the world since 1959.
Honda began developing prototypes for cars during the 1960s, with the T360 released in 1963.
The Honda Motor Company is also the largest manufacturer of internal combustion engines in the world, as measured by volume, producing in excess of 14 million engines a year.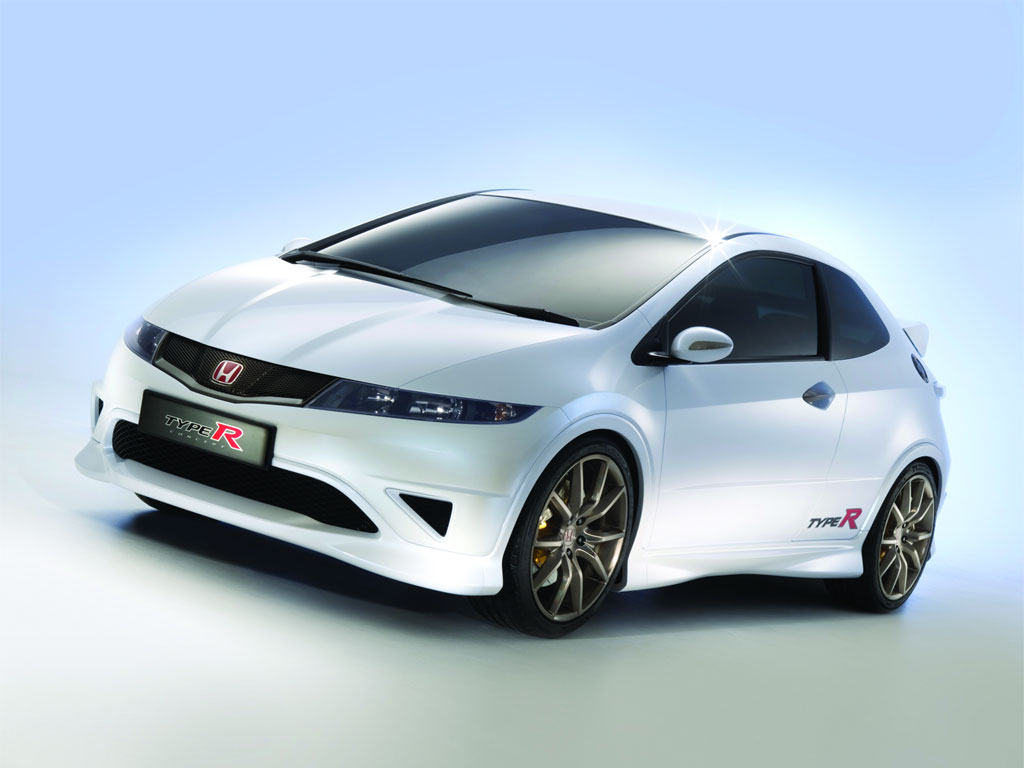 Honda began manufacturing cars in the United States in 1972 and continues to do so successfully today.
The first model produced in the USA by Honda was the Civic, which is still sold all over the world today and is currently in its ninth generation.
In 1986 Acura was formed, a sub division of Honda established to produce a separate line of luxury vehicles.
Today, Honda produces many vehicles sold worldwide, such as the Jazz, CRV and the Accord.
The company employs around 180,000 people and turns over billions of pounds every year. It also produces products such as electrical generators, water pumps and even lawn and garden equipment.